November 30th is Small Business Saturday! I think it's an incredibly cool thing. It's really hard to find good mom and pop establishments these days. For quite obvious reasons, I'm partial to Black and WOC owned businesses. Here's a list of my favorite small businesses:
Rachel Stewart http://rachelstewartjewelry.com
She makes extraordinary pieces of jewelry. I love how Afro-centric and modern they are. Rachel's also an artist and her painting are often for sell as well. My very favorite item was a peacock feather headband (it's discontinued), the craftsmanship and quality was great.
Melody Ehsani http://www.melodyehsani.com
Whenever I wear my custom necklace or ring, people stop me on the street trying to figure out where I got it from. I've been a fan of Melody for years. My best friend put me on to her and I've been a goner ever since. I made a visit to her flagship store 424 1/2 N. Fairfax Avenue, Los Angeles, CA 90036 to get my nails done at Candy Paint. It was a nice treat to meet her. Her jewelry line is very LA fly style. You could close your eyes, pick out anything and I'd probably LOVE it.
LBay Bath and Body https://www.etsy.com/shop/lbaybathandbody
How fortunate am I to have such creative friends?! One of my homies, Lauren, started a bath products business this year. She's always very crafty. I'm talking amazing detailed party decor and such. I ended up getting a couple of items for Christmas gifts as well as a little something for myself. I love the shampoo bar and clay cleanser. I did not know the joys of lip scrub and how much it's been missing in my life until now. Quality products that smell fantastic. Tell her, Tish sent you 🙂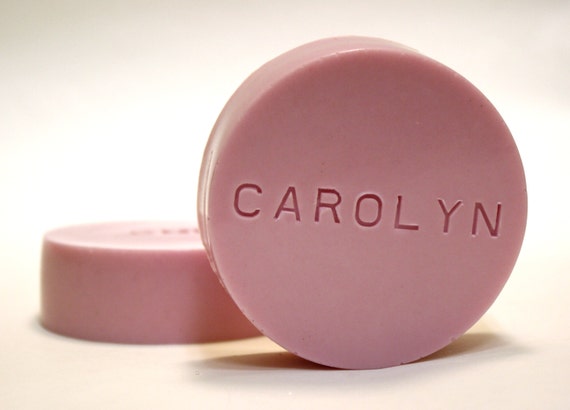 Whipped Goods http://whippedgoods.com/
I had issues with my dry and itchy scalp for the longest. The scalp creme therapy has been a life and game changer. It's literally been the only thing that works. Lauren Wiley's always been into this type of thing. She grows a lot of her own food, makes her own butter and such..so it was a given her body care products would be great. She makes everything from incense to oil blends.
Africa Store  https://www.etsy.com/shop/THEAFRICANSHOP?ref=l2-shopheader-name
GORGEOUS garments made of genuine African prints, Cameroon, Nigeria, Senegal, Tanzania and Kenya to be exact. The prints are absolutely fabulous and lush. I love the dresses, skirts and blazers the most. They have gear that can go for something more formal as well as casual or work. I'm a fan.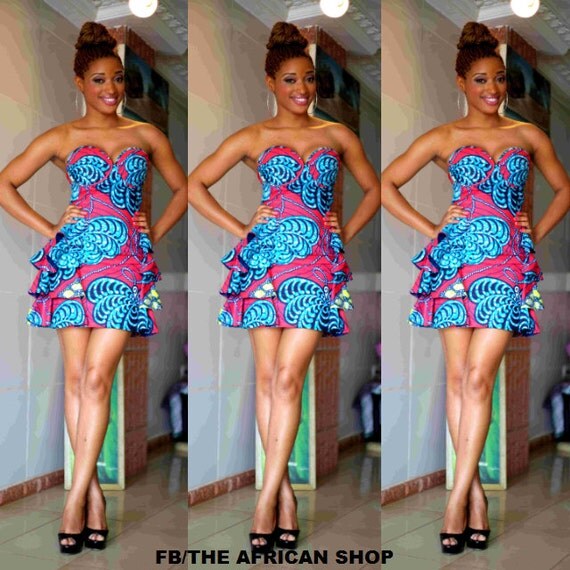 Love Affair  http://www.shoploveaffair.bigcartel.com
Love Affair was started by my good friend of 20 years and her sister. Chiquista and Simone are both very stylish and put together, I was excited to see what their jewelry line would look like. I've purchased a few items already and I love them. They have cute and stylish pieces that are both trendy and durable. I wear my bow earrings on a regular basis. I always get compliments on them.
ldkkids https://www.etsy.com/shop/lkdKids?ref=l2-shopheader-name
I think the holidays are mostly for kids. This site has thee cutest dolls, quilts, art and such. I think I swooned looking at all the cuteness! I love the baby doll slings. I got the warm and fuzzies thinking about the dolls and pillows my Gram would make for me when I was a little girl. A handmade toy will always be more special than anything you can get off the shelf at Toys R Us.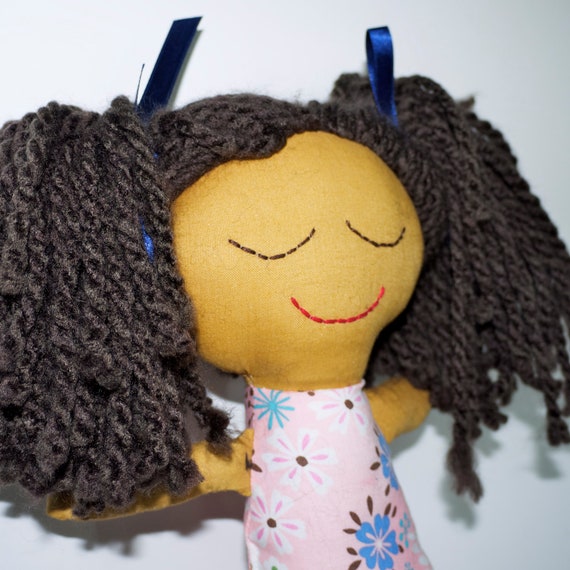 Miss Zee http://misszee.net
I love this children's line of t-shirts, decor and stationery. The adorable, simplistic design caught my attention right away. The character Miss Zee has a big afro! That's just the positive reinforcement a little girl needs to love her hair.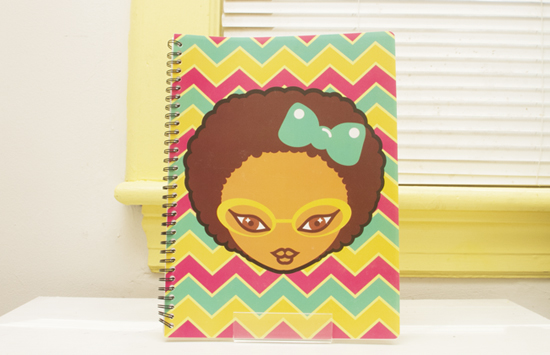 I was so hard to dwindle my list down but I hope you end up purchasing some merchandise for these small businesses.
Honorable Mentions:
Sir & Madame http://www.sirandmadame.com
junkprints https://www.etsy.com/shop/junkprints
Boutique deBandeaux https://www.etsy.com/shop/BoutiqueDeBandeaux
Asili Body https://www.etsy.com/shop/asilibodyproducts?ref=l2-shopheader-name
Peace, Love and Sunshine products https://www.etsy.com/shop/peaceloveandsunshine
Republic and Company http://www.republicandcompany.com
Pin It